Choose from hundreds of textures and backgrounds. Tell us what you need to say, the colors and look you like; we will create the design and make it fit your budget.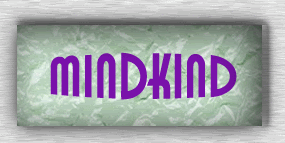 Domain Registration
We will register and maintain you domain name.
Choose between a full service domain or a domain name only, forwarded to a free web page or blog.
We will submit your site all major search engines.
Web Page Design
Post your resume, services, pictures, profile, contact information and favorite links.
Post your upcoming availability and update it from most mobile phones in real time.
Electronic Business Cards
Email and email signature with links to your page.
For inquiries and quotes contact us at mailto:teri@mindkind.net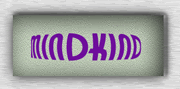 Los Angeles CA 90068 Phone: 323 251 3291 Fax: 323 512 7974